As an Illustrator I think I don't I have a defined style yet, I'm always switching styles or mixing techniques depending on the project needs. A while ago I started to develop an interest for organic and anthropomorphous shapes, I've always been a huge fan of movies where monsters features are based on those kind of shapes, like John Carpenter's  The Thing, Brian Yuzna's The Society or in a more cartoonish style; Katsuhiro Ōtomo's Akira. For this project, I wanted to mix 2 of my favourite styles which is the organic, gross shapes and the vintage stamp style.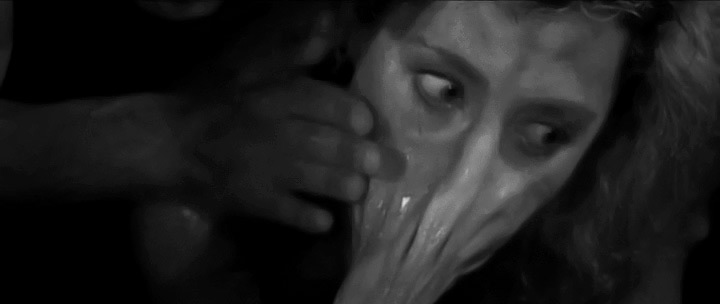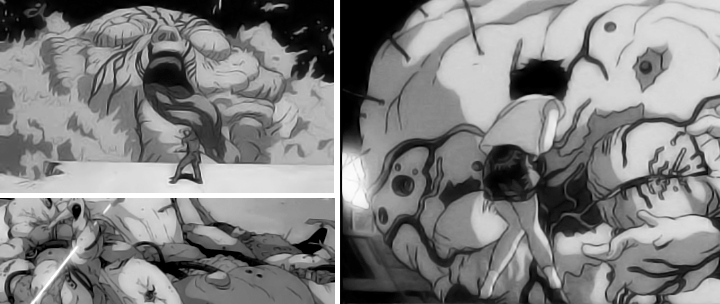 This is one of my forbidden styles. I usually do this kind of style when I´m bored or when have some free time. I thought it would be a good idea to merge this style with my vintage classic style.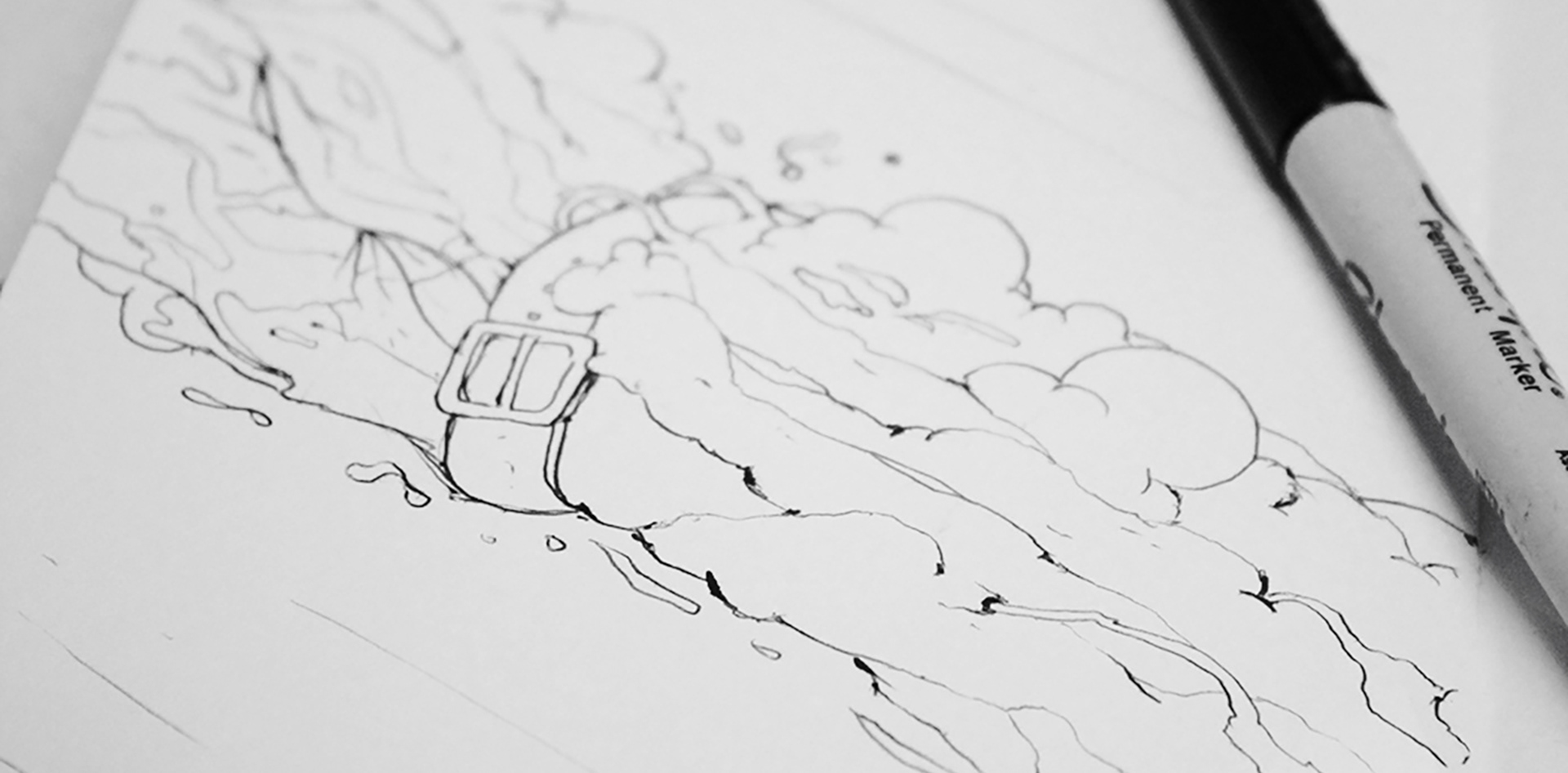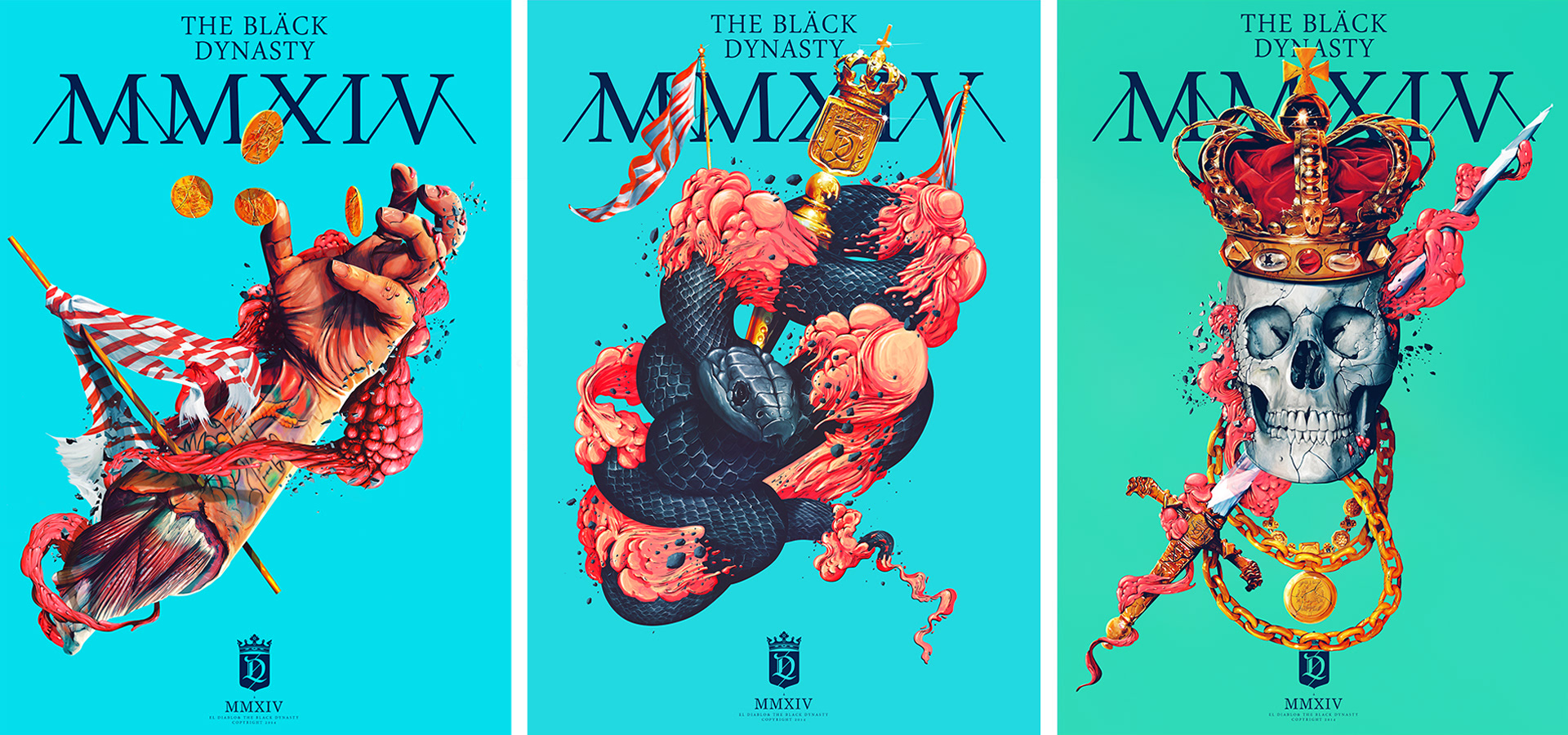 This project was intended to be Black & White but after doing some tests, somehow I thought this ones should be full color to reinforce the vintage style that I wanted to achieve.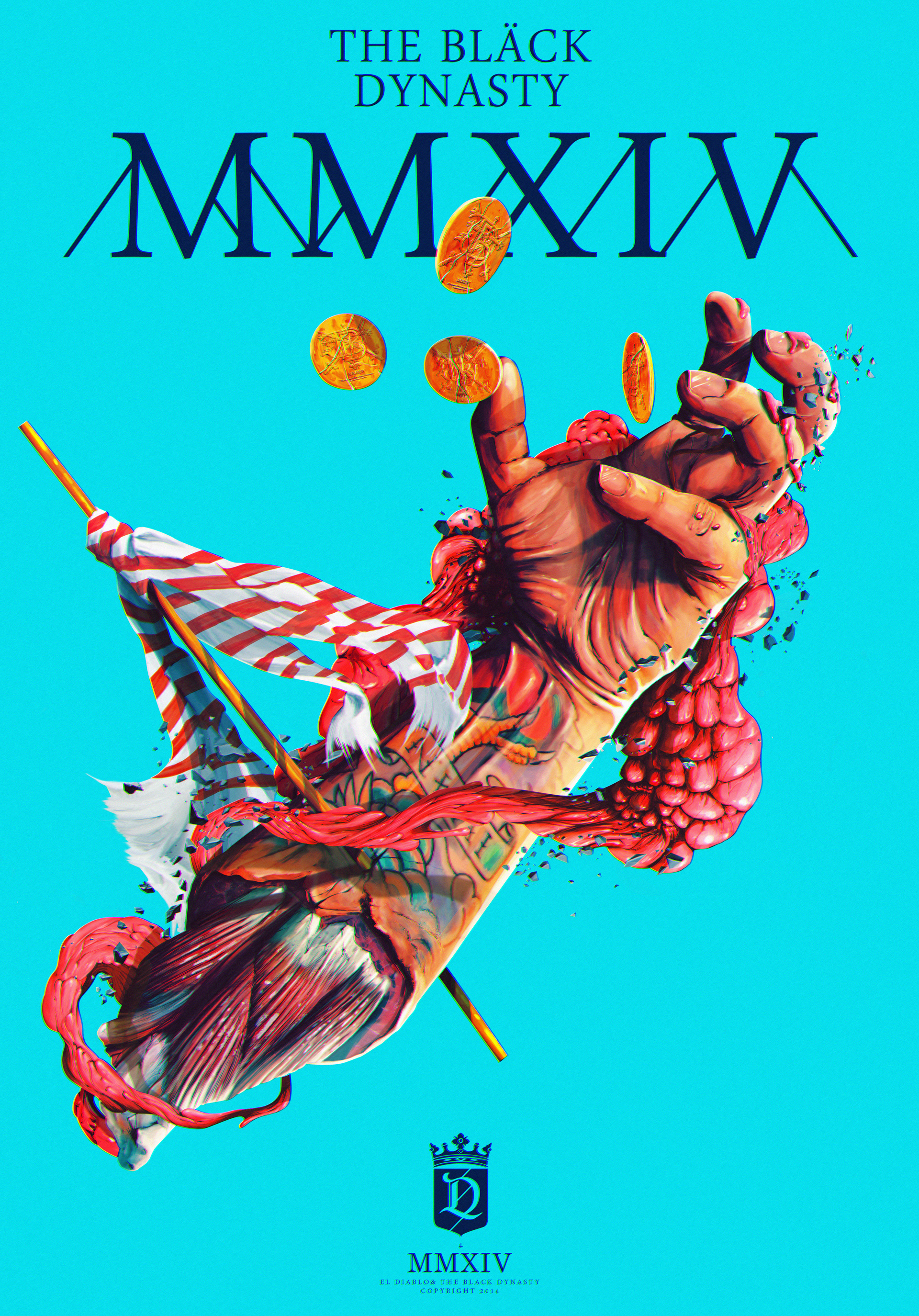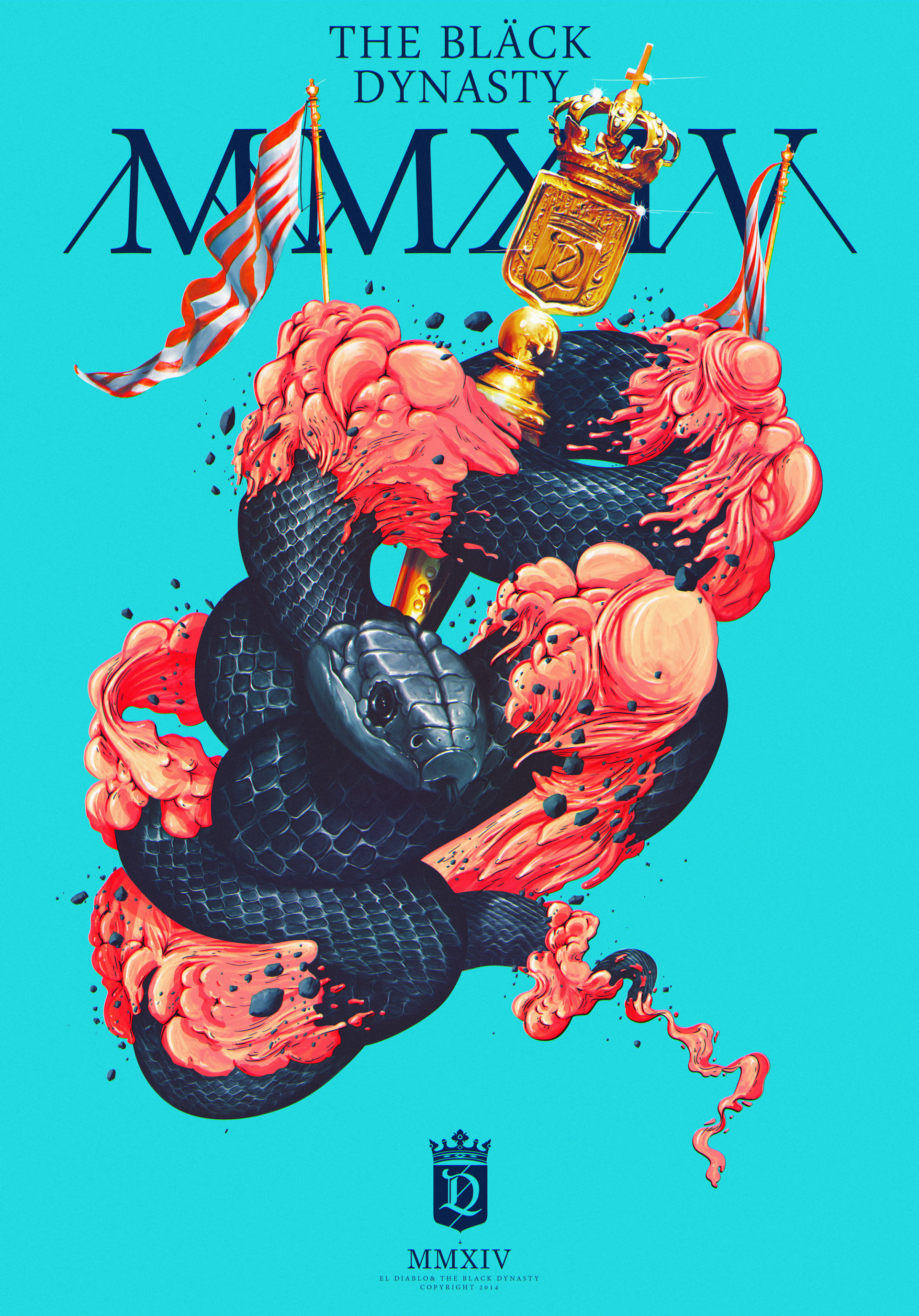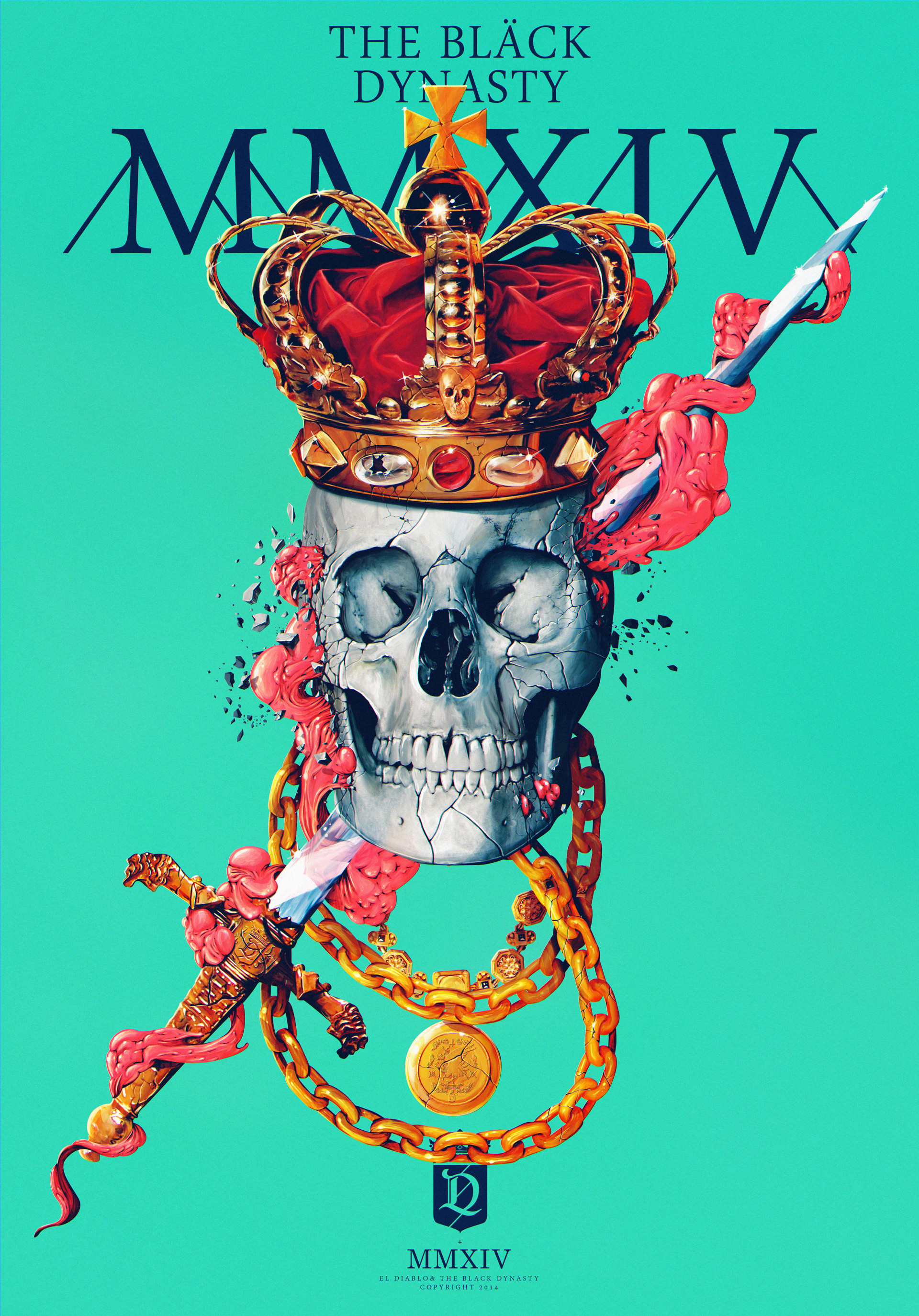 During the process I realized that I was a little bit rusted since I haven´t illustrate for quite a long. I´m very pleased with the final result although I think I need to work a little bit more details and coloring. I have to improve my workflow in order to do something more cohesive since it took me a while to color correct each illustration to color match between each other. Other than that I´m very happy to back doing of what I love the most.
At the end, based on the final coloring, I´ve decided to color correct the 3 artworks to B/W to celebrate my new endeavours and the born of my new website The Black Dynasty.