The Call to Action Conference 2018 is Unbounce's 5th annual marketing conference held in Vancouver, Canada from August 27-29. Its goal is to educate, connect, and empower over 1,000 attendees to grow their business by providing fresh, actionable marketing content.
JOIN THE MARKETING REVOLUTION
This year we created a strong theme around the "Marketing Revolution," as the marketing landscape is on the cusp of a massive transformation. We were heavily inspired by the Russian Avant-Garde and its use of hands as a symbol to represent empowerment, unity, and action—some of the values which inspire and guide the intention behind both Unbounce and CTA18 .content.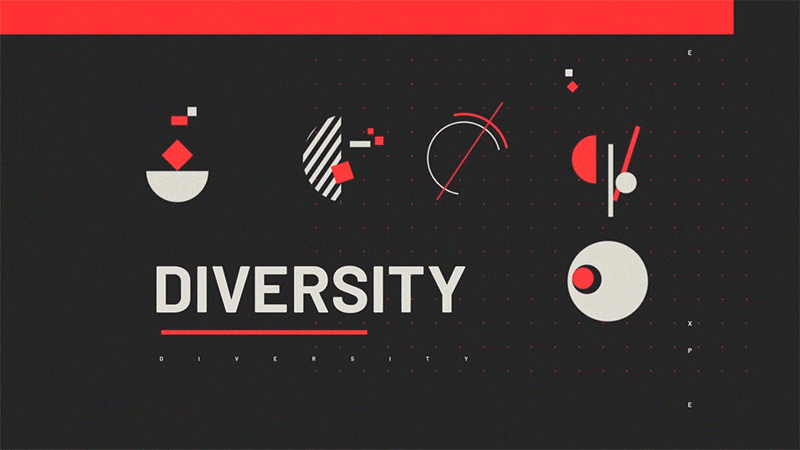 Art Direction & Illustration:

Cesar Martinez
Communication & Editorial Design:

Ainara Sainz
Design & Motion Graphics:

Federico Maksimiuk
Sound Design & Final Mix: Nicolás Maksimiuk ​​​​​​​
Copywriter:

Hayley Mullen
Project Manager:

Leslie Ty
Photography:

Philip Jama & Keith Bingman

 
THANKS FOR WATCHING!
​​​​​​​